I'm not exactly sure how I stumbled upon the website Mr. Larkin, but I'm so glad I did! It's a well-curated site that sells women's ready-to-wear and accessories. Turns out that it started right here in San Francisco in 2008. Their own clothing line was made locally for three years. The founder, Casey Larkin Blond, then took a little family hiatus, and re-opened the business in Copenhagen in 2013 (where she still focuses on local production).
Mr. Larkin now has a brick-and-mortar store in Copenhagen as well, which opened in August 2014. The site sells a variety of indie brands, and they all definitely have a clean, Scandinavian aesthetic. I love the distinct voice in their merchandise, so I thought I'd share some of my favorite pieces of  fashion jewelry they are offering.
Vibe Harslof Pearl Wrap Earring
Pamela Love Telepathy Ring
Vibe Harslof Cuff
Gabriela Artigas Infinate Tusk Ring
Pamela Love Gravitation Earring
Quarry Bancroft Ring
Quarry Kraltz Collar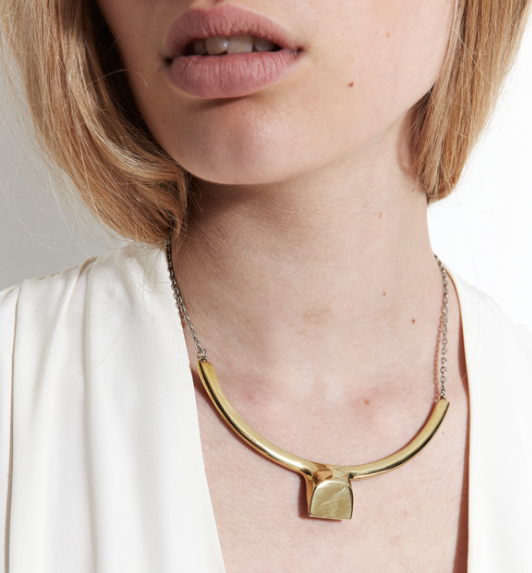 So what do you think? Are these pieces that speak to your personal style? If so, you're in luck, as this company ships worldwide, with bases in both Denmark and Houston, Texas. Happy shopping!